1 tag
Anonymous asked: Do you know if there's another blog like this, for sopranos? I know, I know, I just happen to be both, I've been both alto and soprano in choirs. But I was just curious(:
This really makes me mad
owlsuburb: I hate the fact that people pick sopranos over altos. It happpened when I did Beauty and the Beast and even in choir…it must have just been my high school or something but it still bugs me. Does everyone feel that way about altos or is it just me?
16 tags
17 tags
18 tags
18 tags
16 tags
15 tags
16 tags
15 tags
19 tags
15 tags
15 tags
17 tags
Anonymous asked: I am an Alto and I am so glad I found this blog!!!! I <3 you!!!! Following!!!! **hugs**
14 tags
13 tags
Accepting submissions! :) →
13 tags
11 tags
9 tags
14 tags
10 tags
12 tags
9 tags
10 tags
9 tags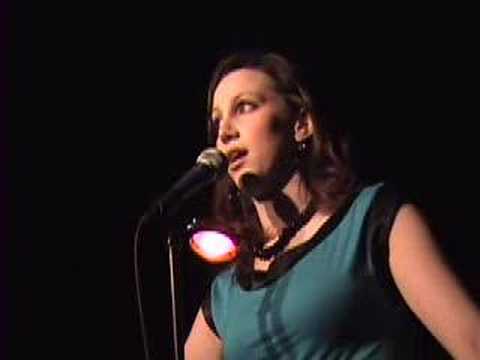 9 tags